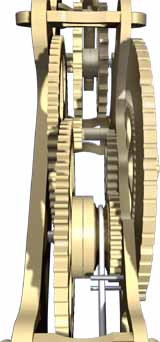 New Mechanical Model

A unique clock kit that makes an interesting project that anybody can assemble. This is a fully functional working clock made from strong wood fibre board, 1/4" thick. Precision engineered and designed for simple assembly and maitainance, this conversation piece will give many years of satisfaction and delight.
Simply press the pieces out of the boards and assemble each part according to the numbered instructions. Driven by gravity it incorporates a unique escapement mechanism for accurate time keeping.

No batteries or electricity.
Low priced. A perfect gift for all ages.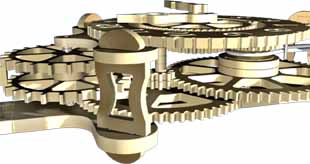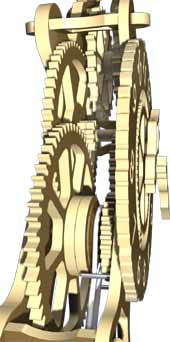 (Click on any image)